Mission
Our mission is to support our athletes on & off the pitch to make them reach their full potential.
Big Data
We use all the scientific data providers in order to work more efficiently and professionally.
Founded in 2005, EMG Mundial is an international management agency with offices in Hamburg, Dusseldorf and Istanbul, as well as further international representations, including Madrid and Milan.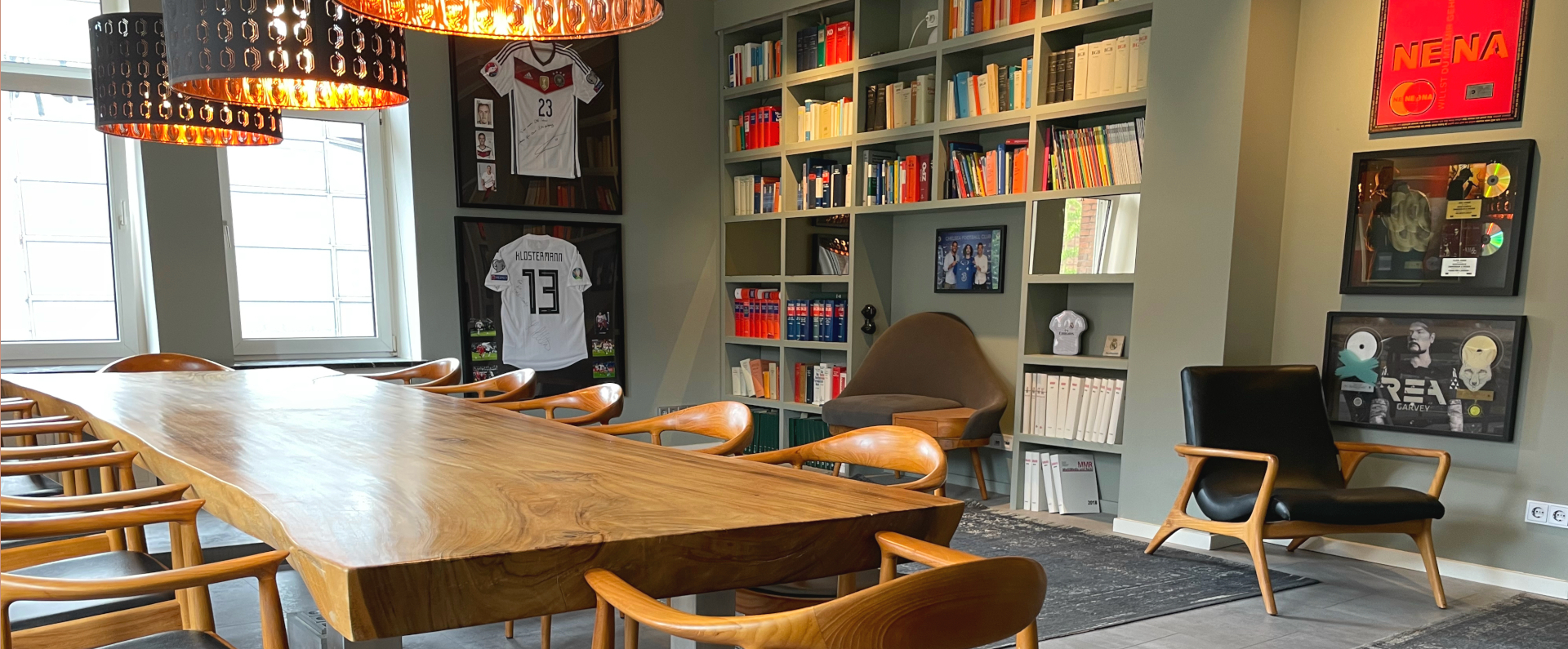 We want to become team-mates with you. With this strong team, we fill all your needs 24/7.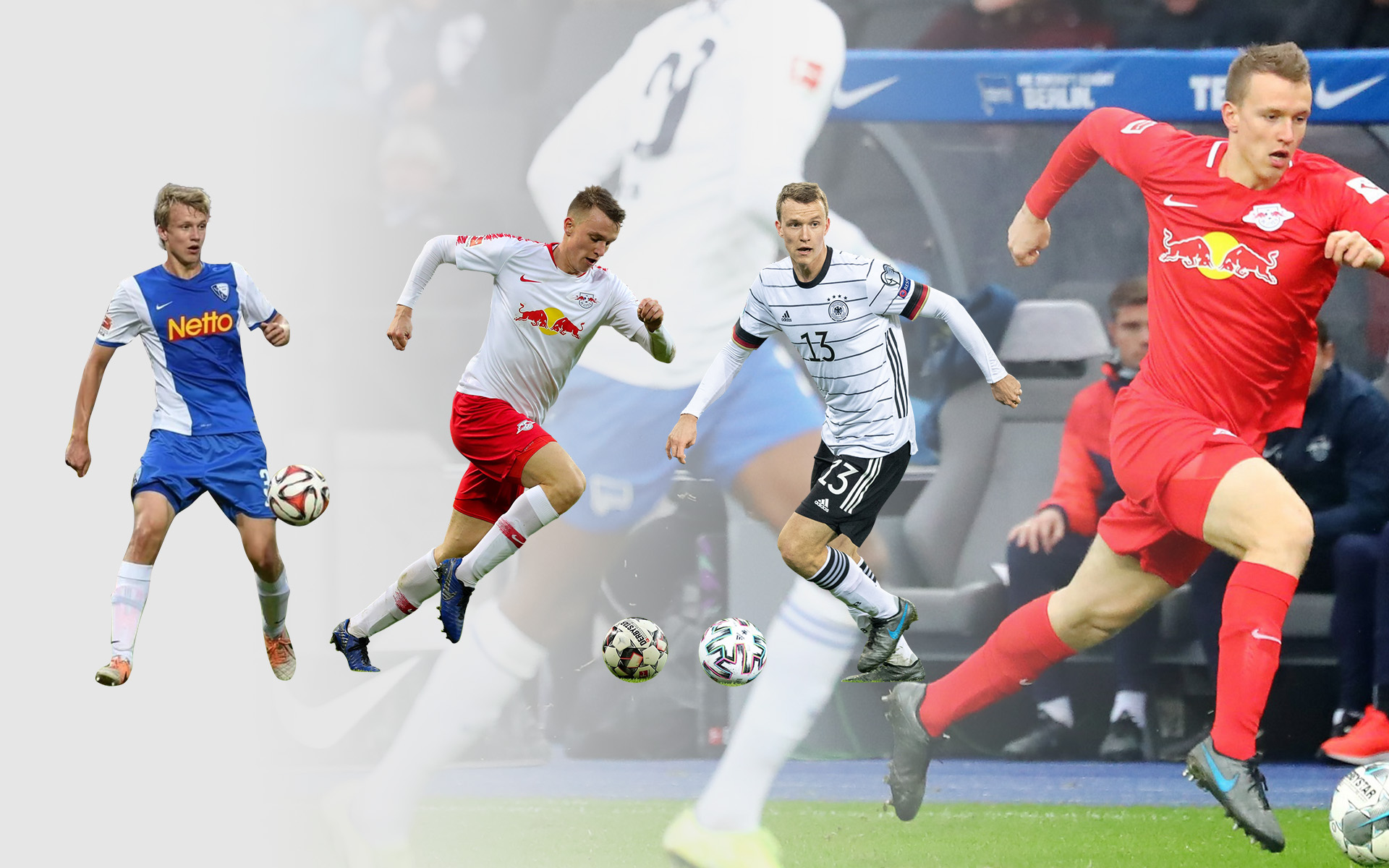 Personalized Management
With us, the focus is always on the player. Together with the player we try to develop the best path to success for him. Every player is different, so an individual solution is always required. Together as a team we will work them out, set goals together and work hard to achieve them.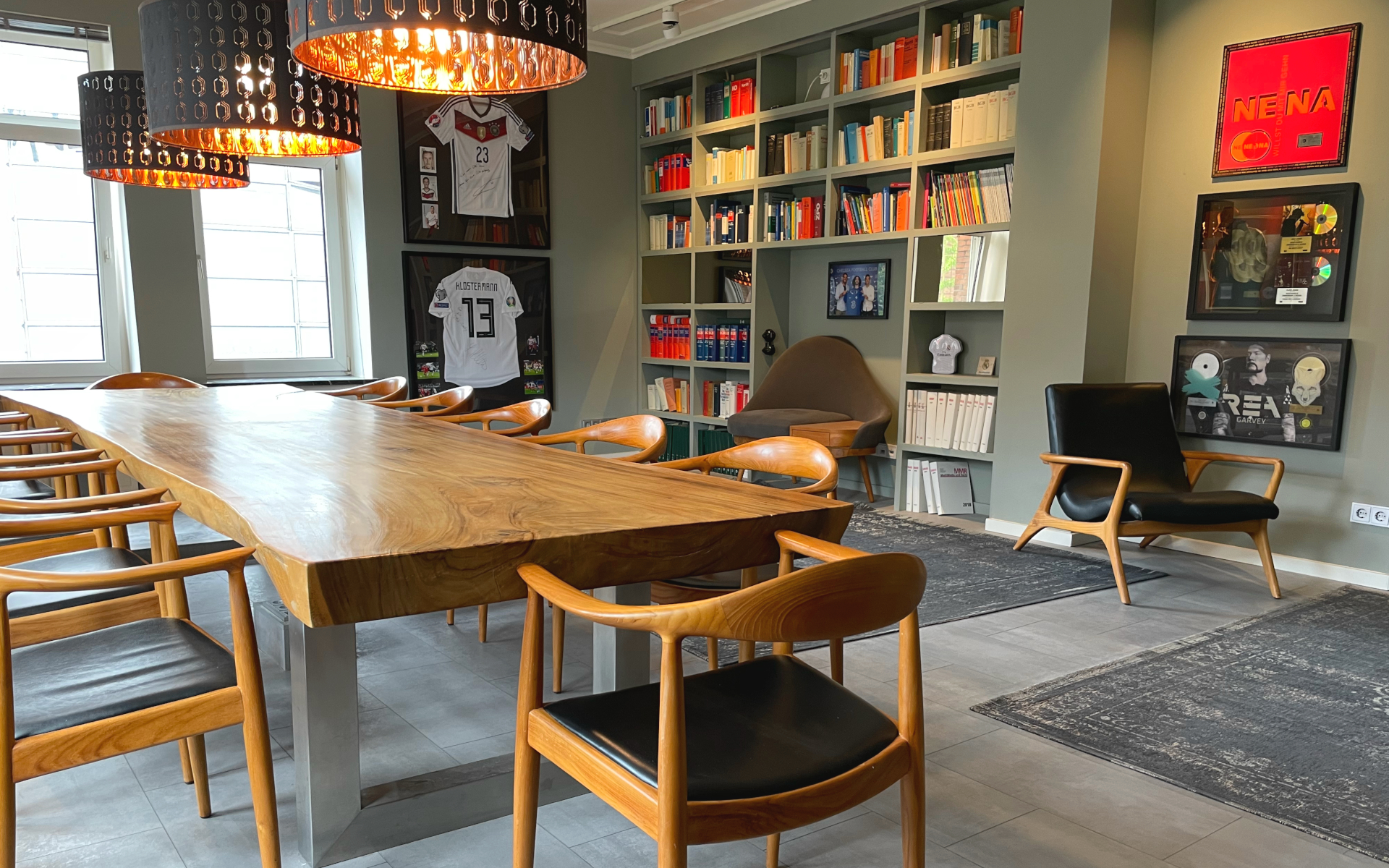 International Legal Advice
We work with the leading legal advisors in Europe. We also have our own legal expertise, which is essential, especially in contractual matters. Our managing director Michael Decker has been a lawyer and partner in the law firm Zimmermann & Decker for more than two decades. The law firm, in which several lawyers work and which also has an international orientation, represents numerous prominent clients and companies from the media industry. The structure of the law firm is additionally used profitably in the interest of the players.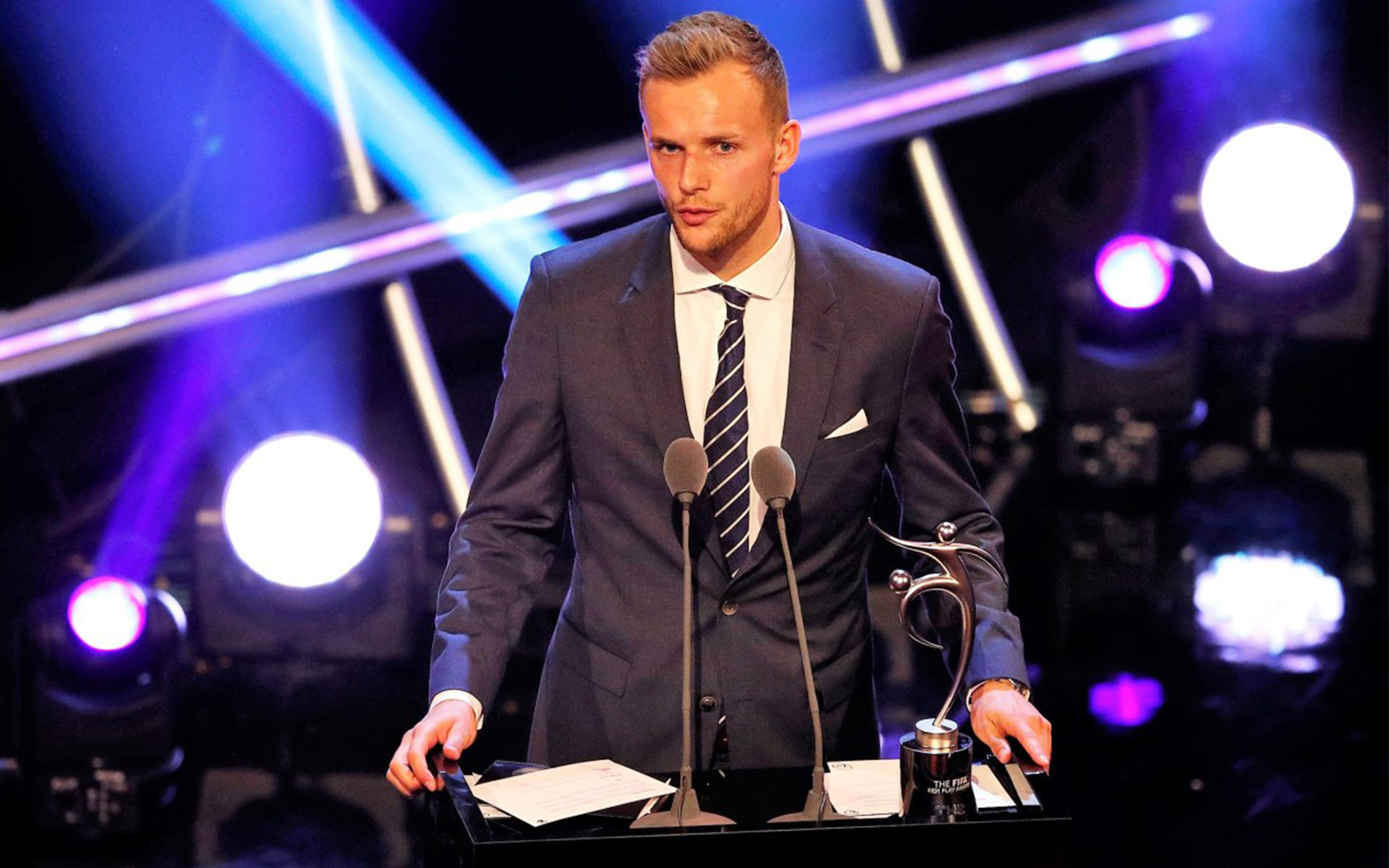 Media & Network & Expertise
We manage your Communication and Media Relations for you in order to highlight you in the media and support your career.
Since our creation we have had a track record of success in all aspects of the football world, in particular EMG has stood for numerous national and international multimillion transfers.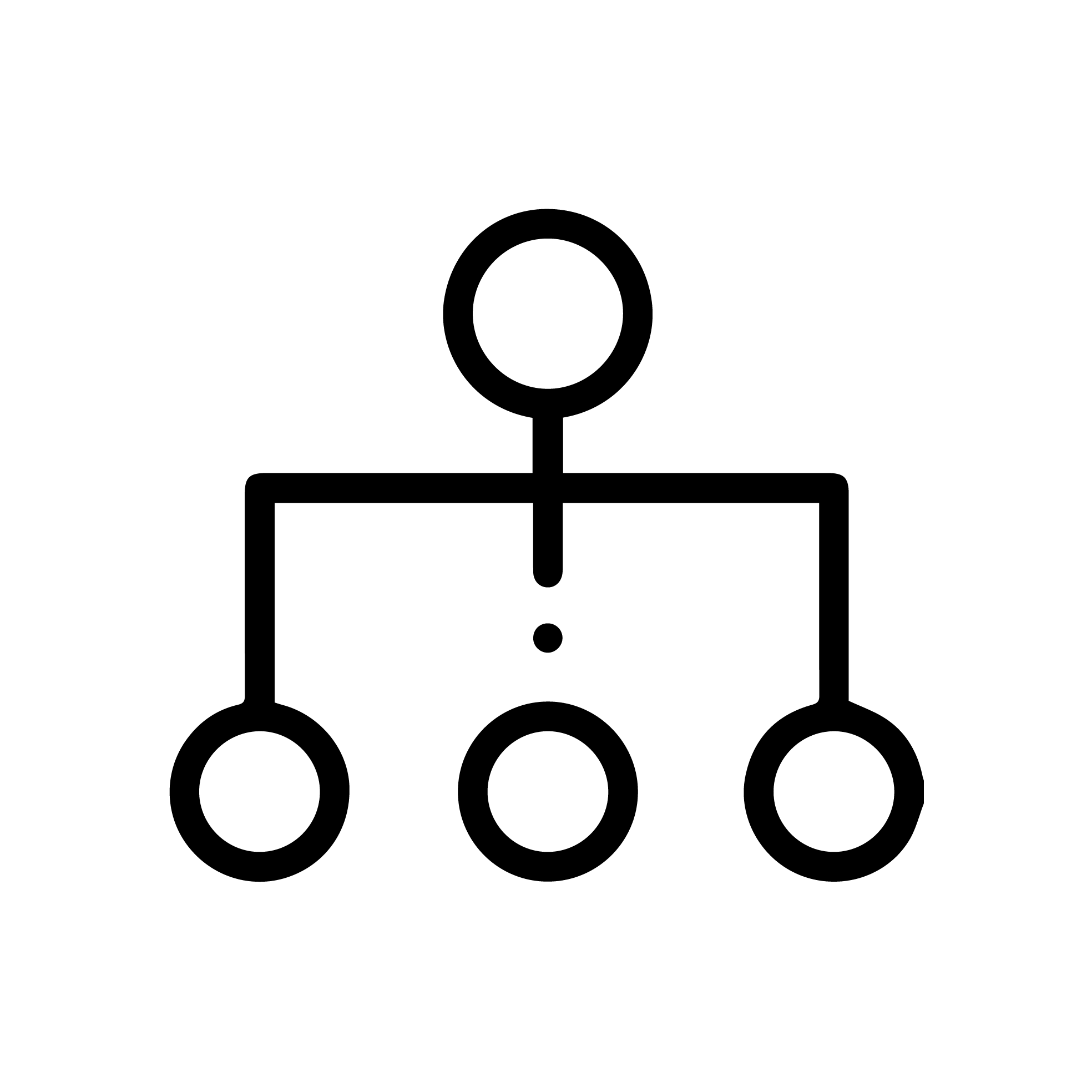 #emgfamily
Teamwork
We are a multinational big #emgfamily with all our players and their families.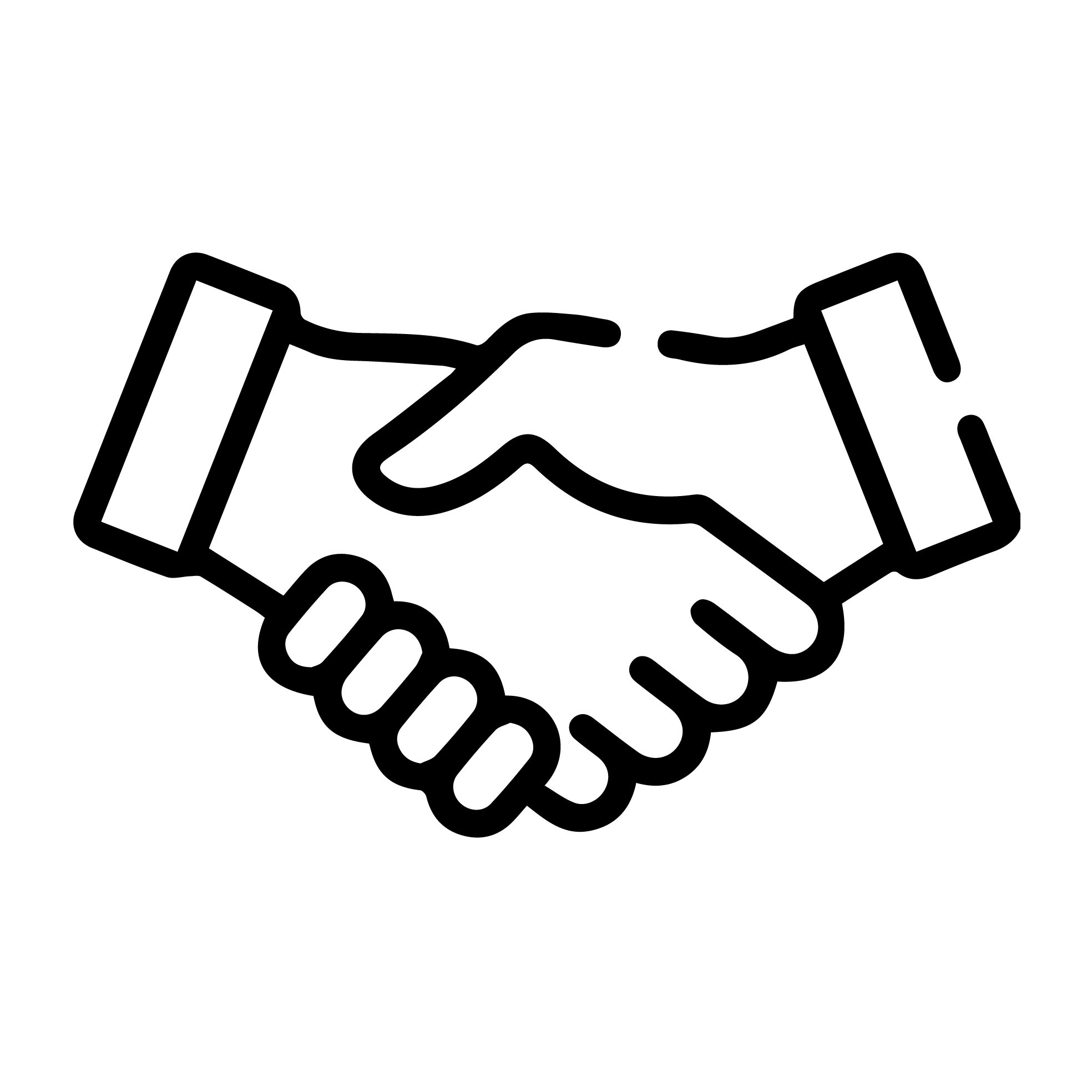 International Company
With our manpower in several european countries and players from all over the World, we are an International Company!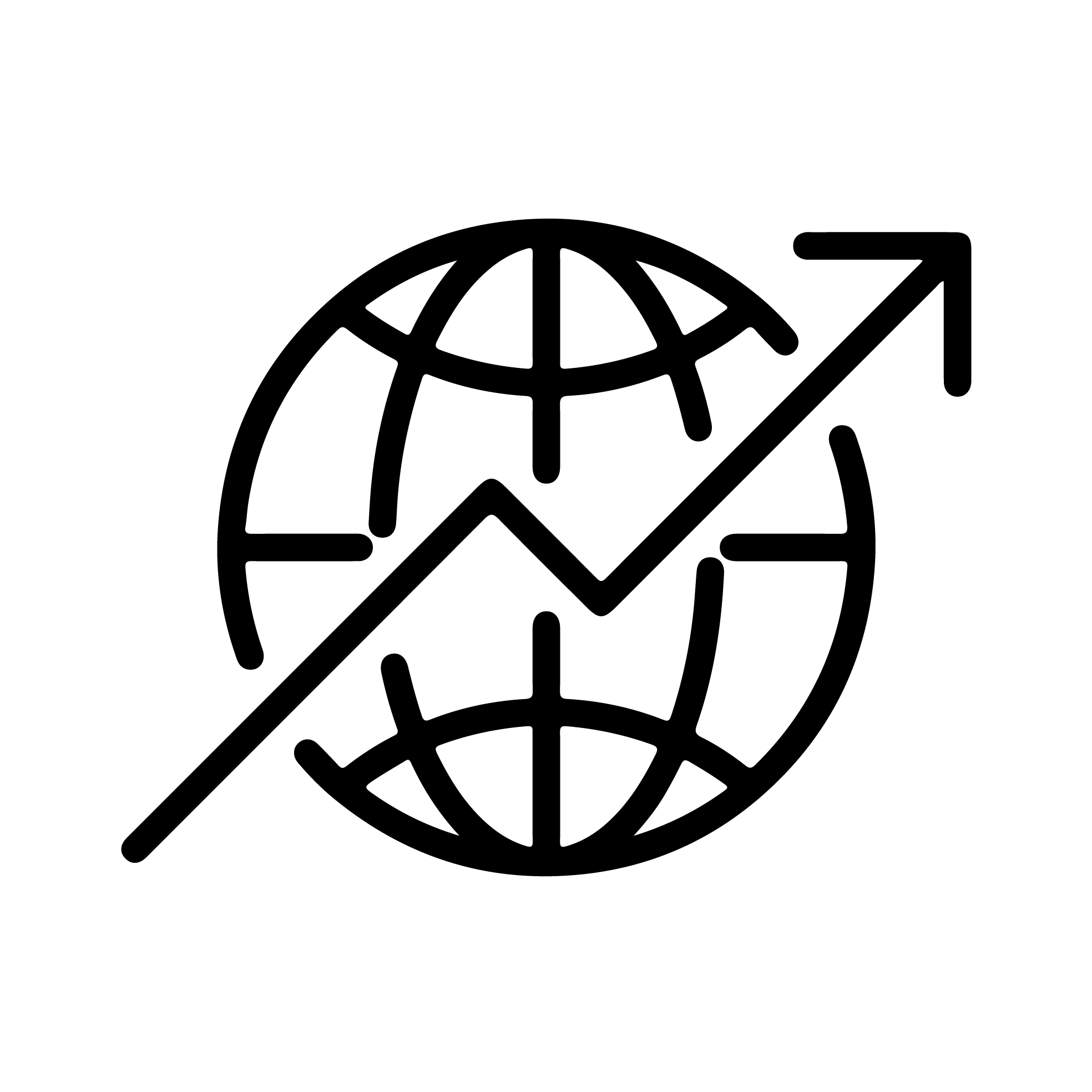 Organic Growth w/o External Capital
Ever since we started, we grew with high rates in every year, without any external capital! This allows us to act independently and quickly in any situation.
Impressum
EMG Mundial Sports Media GmbH
Jakobikirchhof 8 D – 20095 Hamburg
Fon: +49 40 325 267 79
Fax: +49 40 325 267 79
Mail: info@emgmundial.com

Geschäftsführer: Michael Decker (Rechtsanwalt)
Ersin Akan
Die Geschäftsführer sind Verantwortlic
her im Sinne des § 55 Abs. 2 RStV.
Registergericht: AG Hamburg,
Registernummer: HRB 121330
USt-ID: DE281300564